Booking
» Book your room in Belgrade Hostel M

In order to make a reservation at our hostel in Belgrade you need to send us the necessary informations related to your reservation.

» The following informations are necessary:
» Name and Surname to which the reservation will be made
» Number of guests requiring accommodation at the hostel
» The type of room you need from the offered ones
» Studio Apartment
» Double bed private room
» Single private room
» Twin private room
» Triple private room
» Quadruple private room
» Five-bed private room
» Dormitory (six beds)
» Date of arrival at the hostel (Check in time is from 12h. If you arrive before 12h there is a possibility to leave a luggage at the hostel reception and after 12h you can take it upon your arrival when you are able to enter the room)
» Date of departure from the hostel (Check out time is before 11h)
» Phone number to which we can contact you
(international code is required if your phone number belongs to operators outside of Serbia)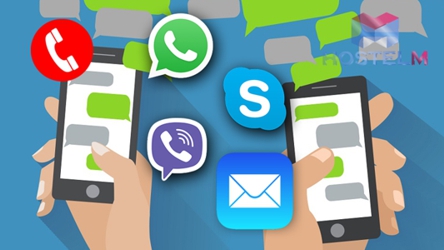 » You can send us the above informations in the following ways:
» E-Mail: office@hostelm.net
» Viber: +381 66 011 011
» WhatsApp: +381 66 011 011
» Skype: hostelm
or you can simply call us on +381 66 011 011
» After the informations have been sent through the listed internet services, you will be notified as soon as possible so you know that the reservation has been made and that there are available rooms that you need and for the dates indicated in the booking.